Or Call 903 567-7829 For Reservations You can also call
903-385-0385  OR  903-920-4381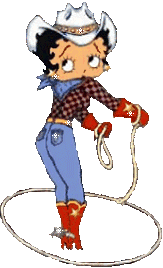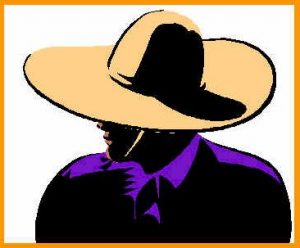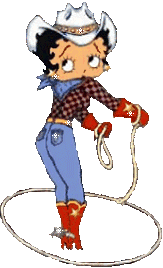 Buffalo Girls Hotel
on The Mountain, In Canton, Texas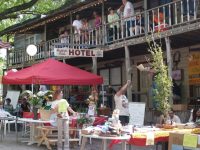 Home of the World Famous 1st Monday Trade Days "where you can shop till you drop" right into your own overnight cabin, bungalow right here on The Mountain among the shops and Cafe's, that stay open till 10:00pm Friday and Saturday nights.
Our Cowboy Mike's General Store serves Cowboy Coffee to all Buffalo Girl's guests and has a full line of gourmet food, old fashion candy and cowboy coffee. We are very dog friendly and will work with you and your dog for just the right room.
We are just a few blocks from the main grounds, but have several shopping areas just outside your door.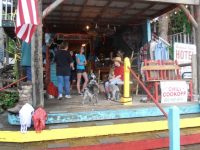 The Villages are climate controlled, individual shops all built together next to the 7 pavilions at Old Mill Marketplace. Dog Alley is just across the street and The Buffalo Girls Hotel is located at the base of The Mountain where you can shop, stroll the lighted streets, eat in one of our many eateries, or sing Karaoke till 11pm on Friday and Saturday of 1st Monday.
A variety of singers can also be found on The Mountain..